It's time for Season Two, baby! On this episode, we introduce an all-new gimmick, and then the rest of the show stays pretty much exactly the same. Morgan introduces us to his new movie podcast, we reminisce about the good old days of community radio, and we introduce a couple of new segments.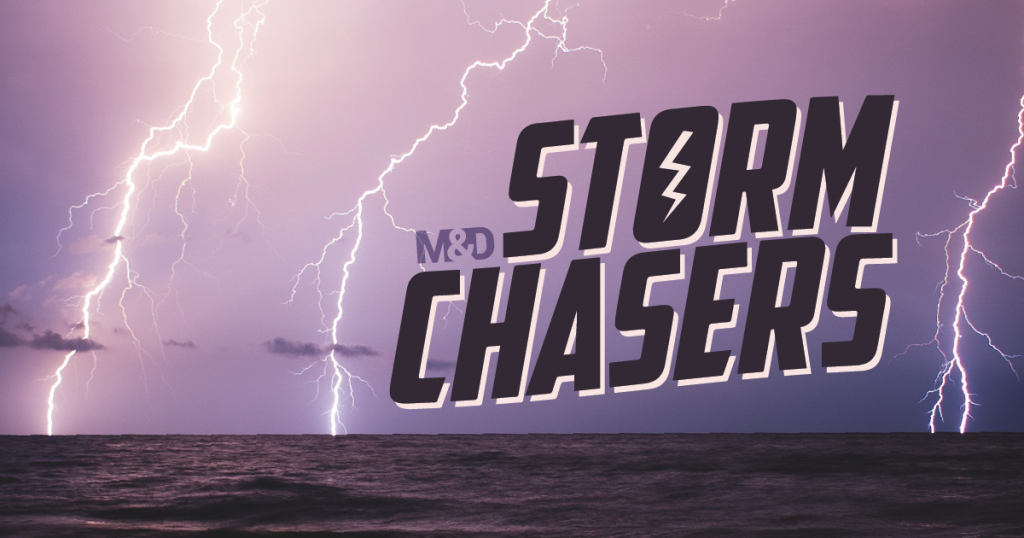 This episode is sponsored by Audible. Audible is the world's leading provider of audiobooks and spoken word audio content. To get your free 30-day trial and download an audiobook to keep, head to http://www.audibletrial.com/morgananddom
We want to know if you're listening! If you enjoy the show, take a moment to let us know by supporting us on Patreon! We don't mind if you just pledge a single dollar per episode – we just want to see how high that counter can get!
Listen / Download
Download Audio (mp3, 57 MB)
Show Notes
or help us out by reviewing the show on iTunes.
Follow Morgan & Dom on instagram
Like us on Facebook
Follow us on Twitter